Most of our clients already know
that we teamed up with
DOMAINS PRICED FOR YOU
for domain registration, but now we just found out that their parent company, THE BEST WEB NAMES, is offering reseller positions for those businesses wanting to expand their portfolio or for those individuals who always wanted to get paid for working hard.
Use the following discount codes
given to us:
Basic Reseller - RS10OFFBAS
PRO Reseller - RSPLAN25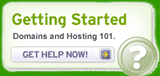 Non-Profit Organizations
Place Order More Info Build Club WebPage

Our outstanding professional templates
aren't just for our clients anymore.
We've opened it up for everyone.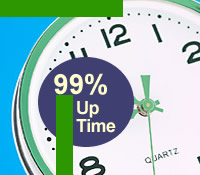 If you are looking for affordable and reliable UNIX hosting, you have come to the right place. DWM Hosting offers the most affordable hosting with features such as CGI/Perl, MySQL, PHP and best of all, great customer service. Whether you are building a personal website or a professional website for your business, you will find what you need at DWM Hosting.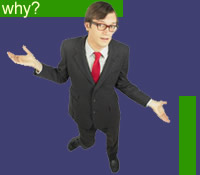 Our state-of-the-art data centers are comprised of ultra high-quality connectivity, networking gear, climate control, security and power systems. Our facilities are monitored 24/7/365 from our state-of-the-art network operations center and if a problem arises, we are here to help you!
Our network is comprised of connectivity from several leading Internet backbone providers and enables us to achieve 99% network uptime for our customers. These providers have been carefully chosen to give us the most diverse connectivity possible. The Time Warner, Verio and Cogent backbones over multiple DS3 circuits per provider give us the capacity to host even the largest bandwidth intensive applications.
Utilization of intelligent end-user routing software called Border Gateway Protocol (BGP), between Qwest, GC and GTE, who use the same protocol. BGP identifies which path is the most efficient for each data packet and then routes the packet to its destination on the fastest path. This increases the speed at which web pages sent from our NOC arrive at their destination..
Financing for larger hosting plans and website building service plans

DWM Hosting is re-inventing customer satisfaction by making customer support our priority. With over ten years in internet services, we have developed extensive knowledge in support.
Our highly skilled team will configure, monitor and manage your hosting account 24/7 and be there when any problem may arise.
We have cPanel 11 Control Panel installed on our servers to give you the very best.(Click here for a DEMO)